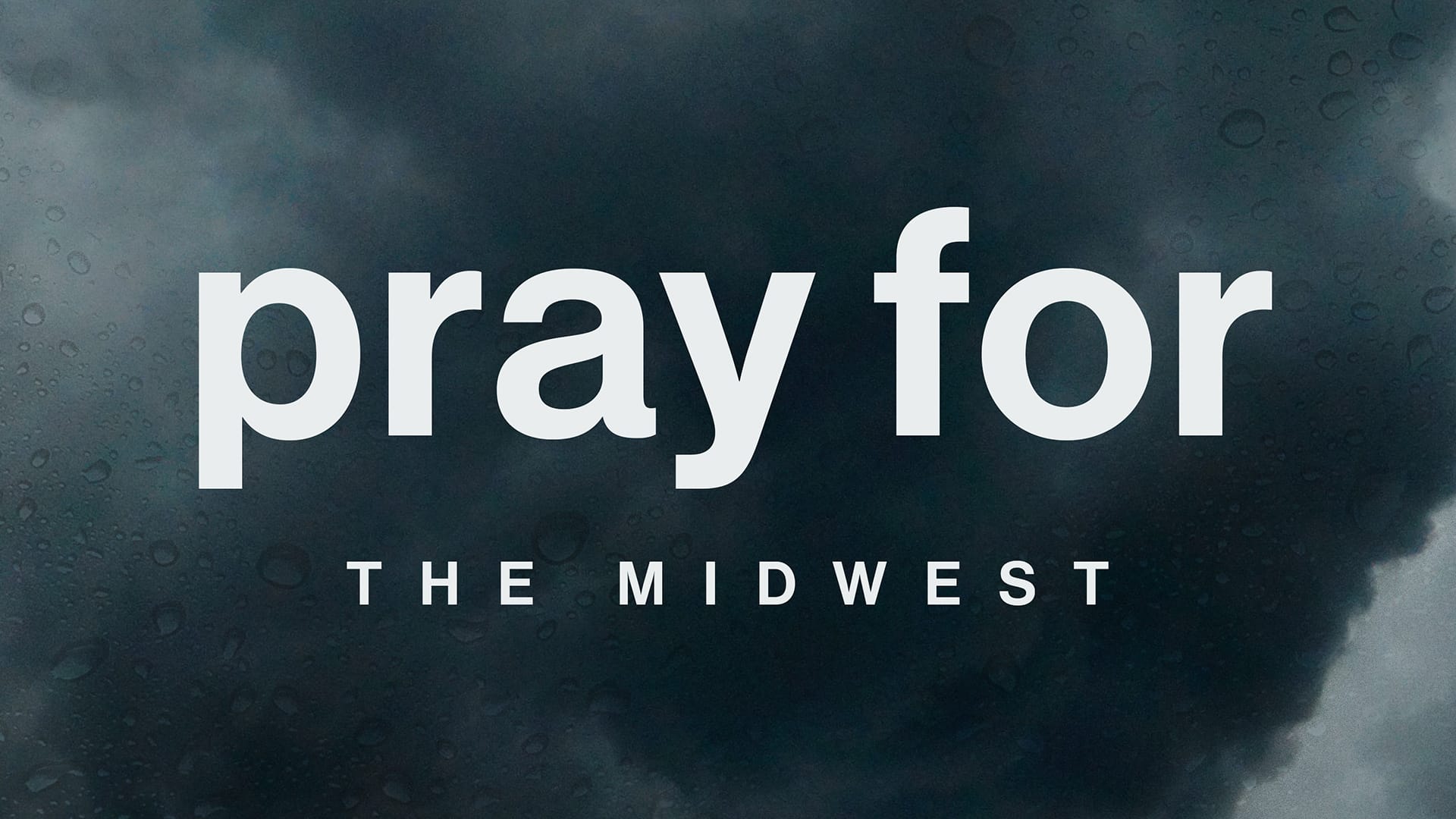 Element Church would like to extend our thoughts and prayers to those who were affected by the storms that ran through the midwest last night. We especially pray for those that lost loved ones in this disaster.

Please join us in praying that God brings peace and healing to the families and businesses affected at this time.

Element is currently working on ways to make a difference in these communities.

We will continue to post updates here on how we can come together as a church to help those in crisis.

Click the button below to join us in serving those affected by the storms last night.
"WHAT THE ENEMY MEAN FOR HARM GOD WILL TURN AROUND AND USE FOR GOOD."
Volunteer Opportunity
12.16.21 – 16.29
Tomorrow 12/17/21 from 9 AM to 5 PM volunteers can go to Highway 94 and Highway F intersection and meet with Joe Brazil or Tom Shaw for assignments. Chainsaws are needed and work gloves are a must!
Donate Online
12.11.21 – 16.29
Give to our Kingdom Builders Fund here.  The Kingdom Builders fund allows us to respond to community crisis like this.
Alternative Help Locations
12.11.21 – 15:24
• Donations drop off: New Melle Fire Station 1
• Volunteer Location: Augusta Fire Station 2 – 3099 Hwy 94 South
Donation Collection at Element Church
12.11.21 – 15:03
• Bottled drinks
• Non-perishable food items
• Animal care items for dogs, cats & horses
• Miscellaneous gift cards
Chainsaws Urgently Needed