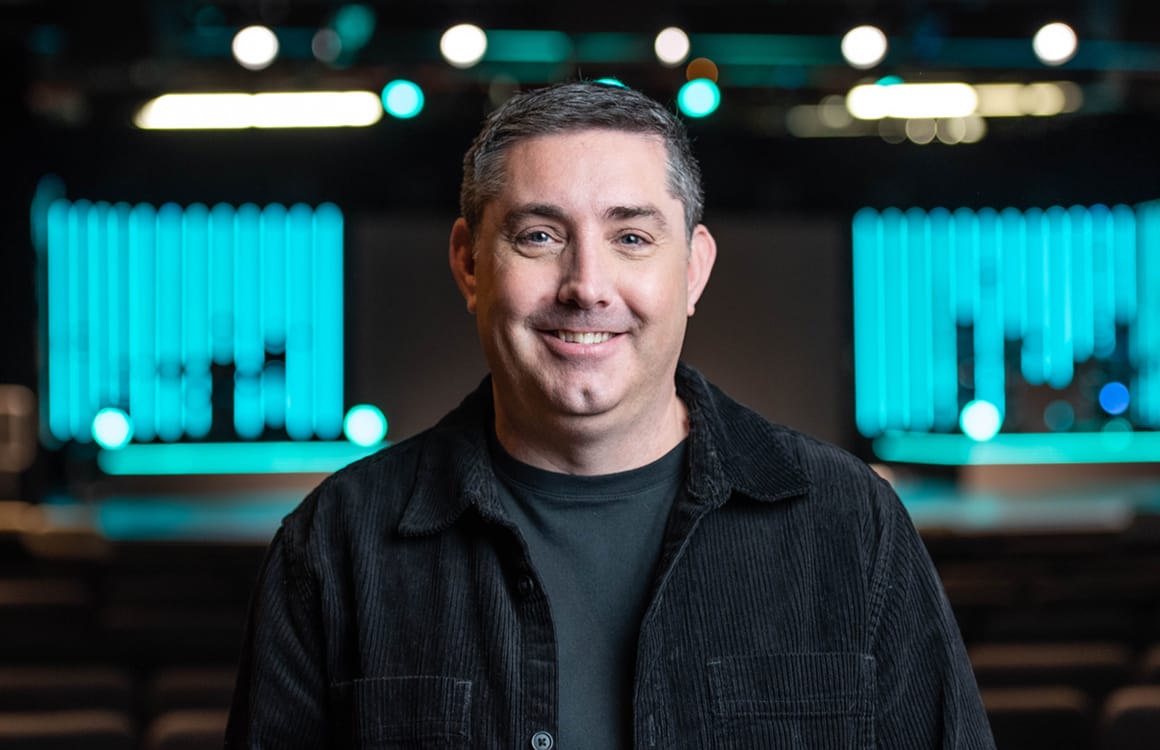 As the Senior Pastor of Element Church, Erik provides teaching, leadership, and guidance for the church as a whole. Following a vision God gave him to plant a church in the St. Louis Area, he along with a small group of people launched Element Church in January 2006. He has been in ministry for over 30 years and is known for his innovative approach to communication. He is also the host of the All Out Leadership Podcast, where in 10 minutes or less, you can grow deeper in your biblical leadership knowledge.
Prior to Element, Erik served as the Lead Youth Pastor of Church on The Move's nationally acclaimed youth ministry, Oneighty©, overseeing the nation's largest local-church youth ministry reaching more than 3,000 students every week. His heart is to equip leaders to change the world through practical leadership based on biblical principles.
Sunny Wu Lawson, Pastor Erik's wife, comes to us with a wealth of knowledge, experience, and expertise, but more importantly, she has a passionate love for Jesus and His people.  You can't leave Sunny's presence without feeling better about yourself. Her warmth and passion drive her to help others find their purpose and become all they were created to be. 
 Sunny holds a Master of Business Administration degree and has an extensive background in the corporate world with such major multi-national companies as Cummins, Thermo Fisher, and the ZF Group, where she served as head of Learning and Organizational Development. She oversaw their Asia Pacific region, encompassing ten countries with 50 locations and 20,000 employees. Sunny has 15 years of experience as a corporate HR executive, and six years as an executive and leadership coach.
 As the Chief Talent Officer for Element Church, she uses her extensive knowledge, experience, and incredible skill set to equip the Element staff with the skills they need to make a greater impact in bringing the Gospel and making disciples in our community and around the world.