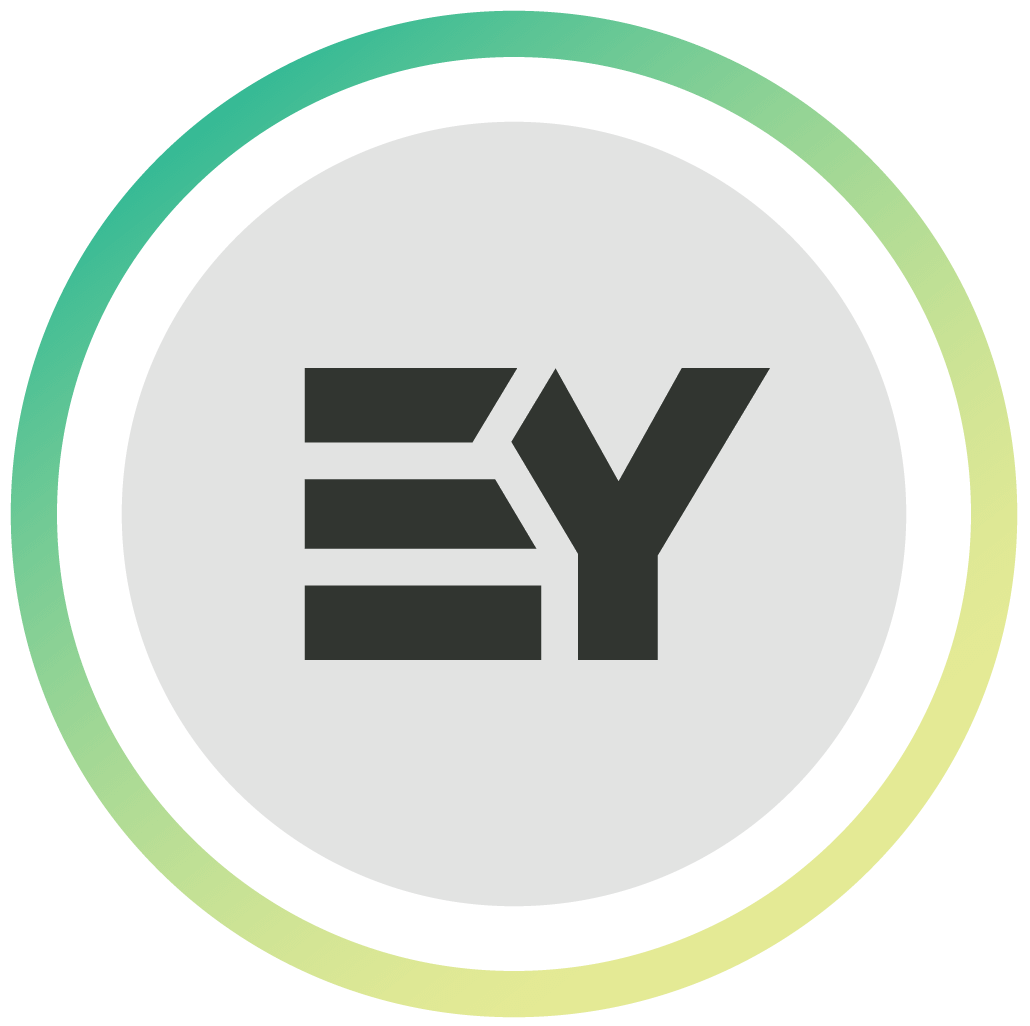 DOORS OPEN FOR STUDENTS AT 6:30PM
Element Youth is a weekly experience on Wednesday nights at our Wentzville Campus. We're dedicated to providing a place for 6th through 12th grade students to connect with God, with other students, and with committed leaders who are dedicated to seeing them grow closer to Christ. Element Youth meets in person and online for all students.
HIGH SCHOOL & ONLINE SERVICE

WATCH LIVE EVERY WEDNESDAY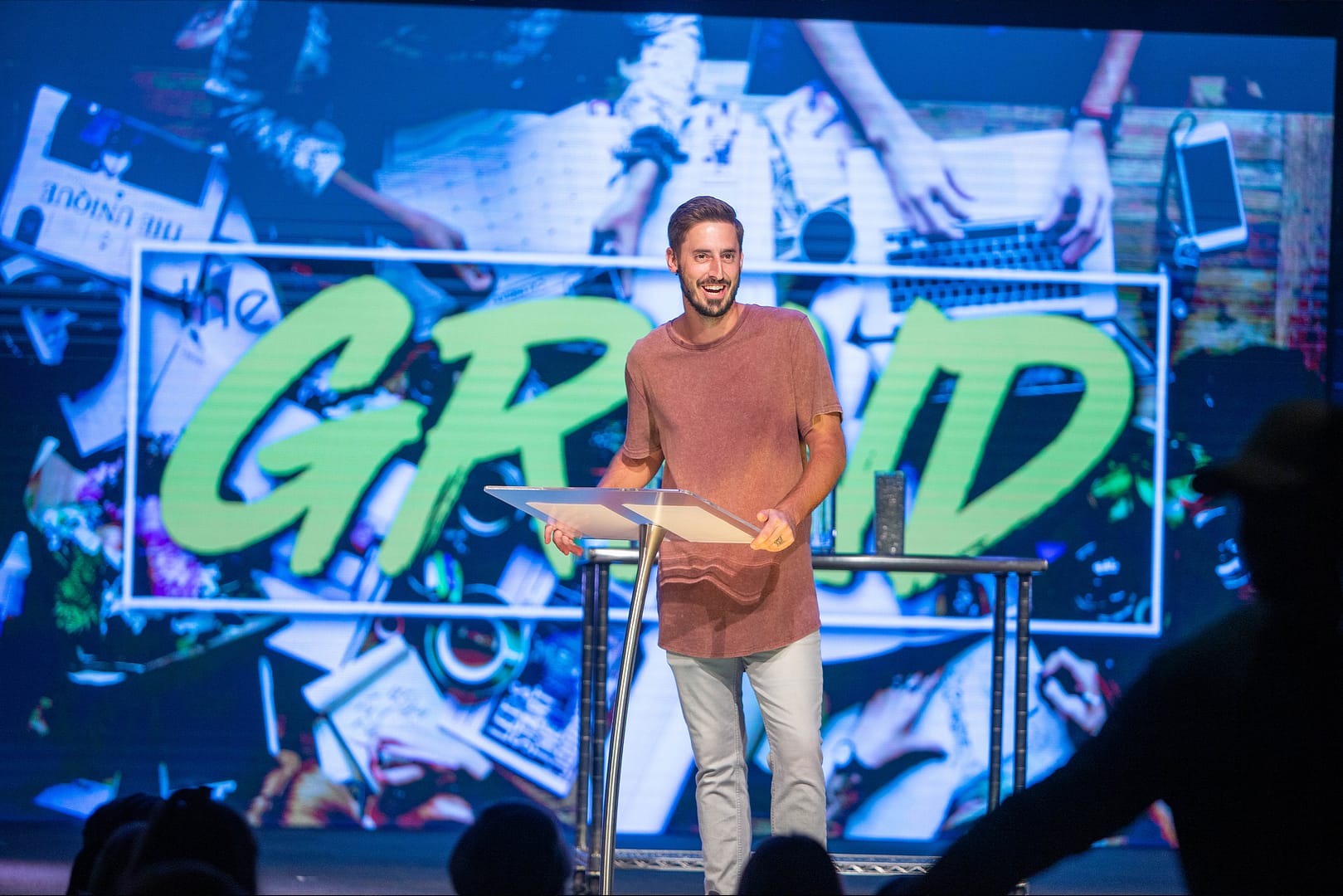 Element Youth exists to reach students for Christ and teach them how to follow Him step by step. Our messages will always teach you more about God and His Word and give you the opportunity to start a relationship with Him.
We'll use multiple musical genres and songs, performed with world class excellence, all with the hope that the music at Element Youth would captivate students, draw them in, and prepare their hearts to encounter Christ every week.
Find all the lastest content from Element Youth here and stay connected.