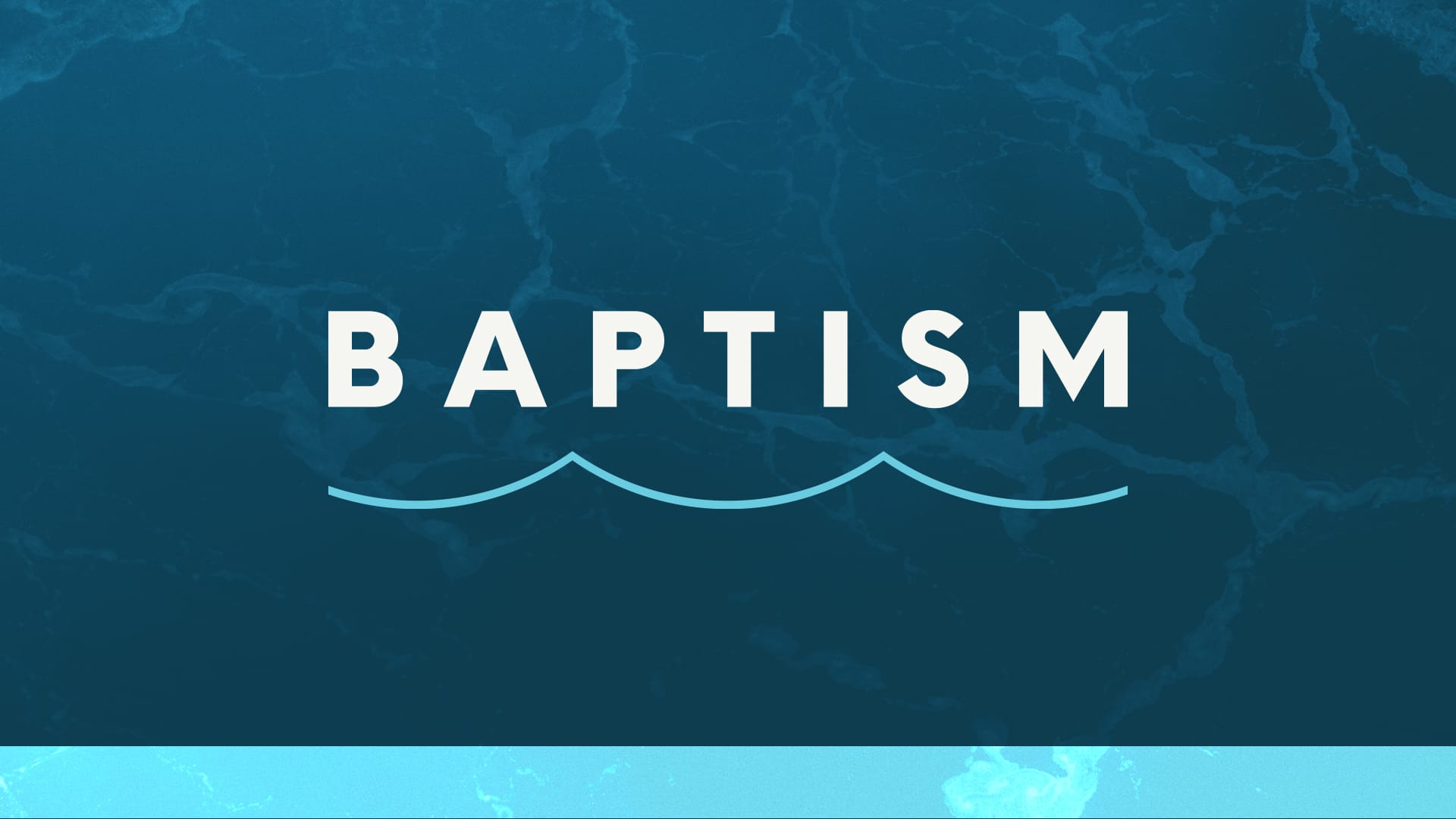  WENTZVILLE
 St. Charles
Oct. 21-22
Water baptism is a public declaration of our faith in Jesus Christ and the outward demonstration of the inward transformation that takes place when we receive Him as our Lord and Savior.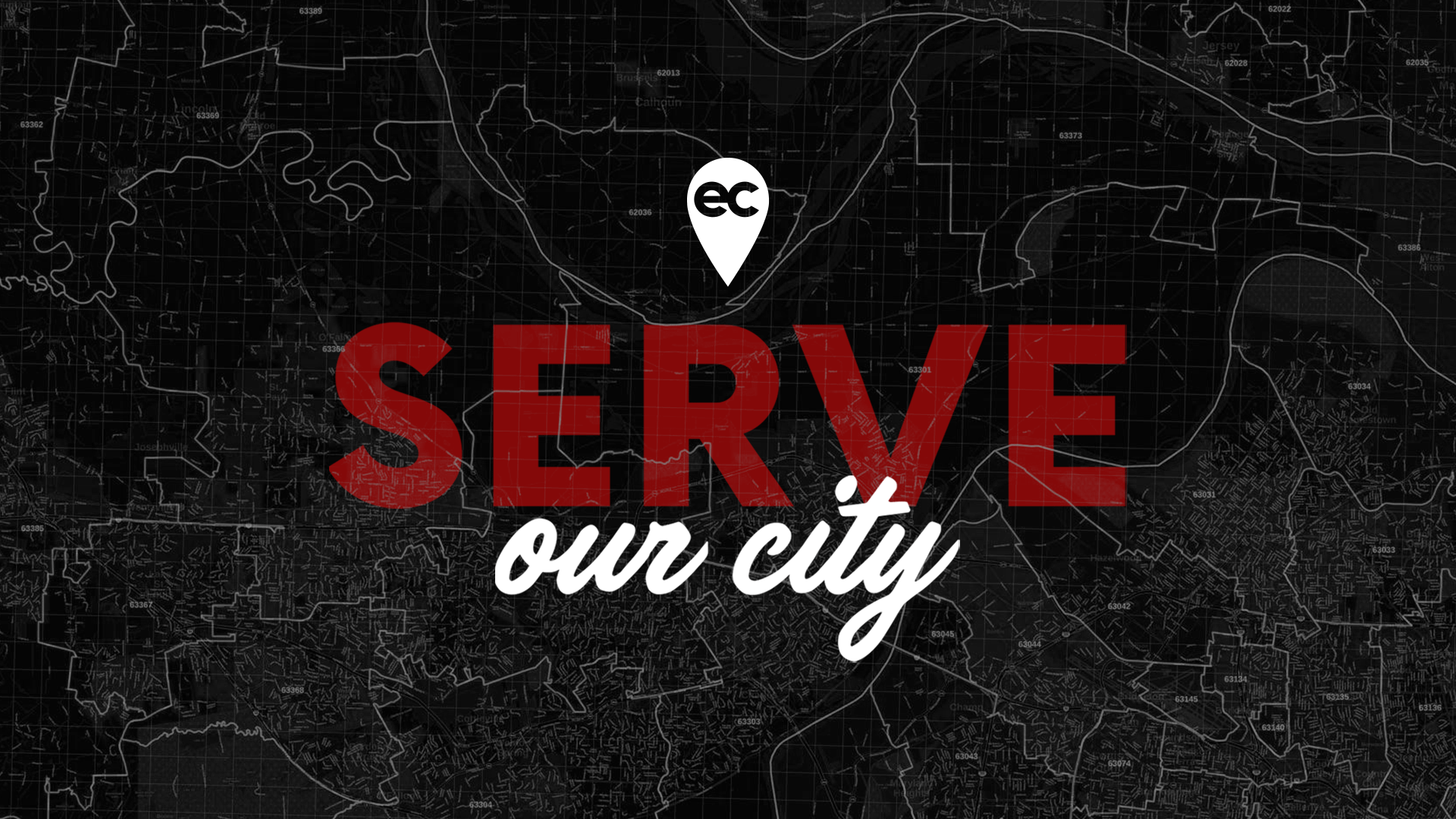  WENTZVILLE
 St. Charles
Get into the community by joining Serve Our City projects with either campus every month on the second Saturday.
Sign Up Below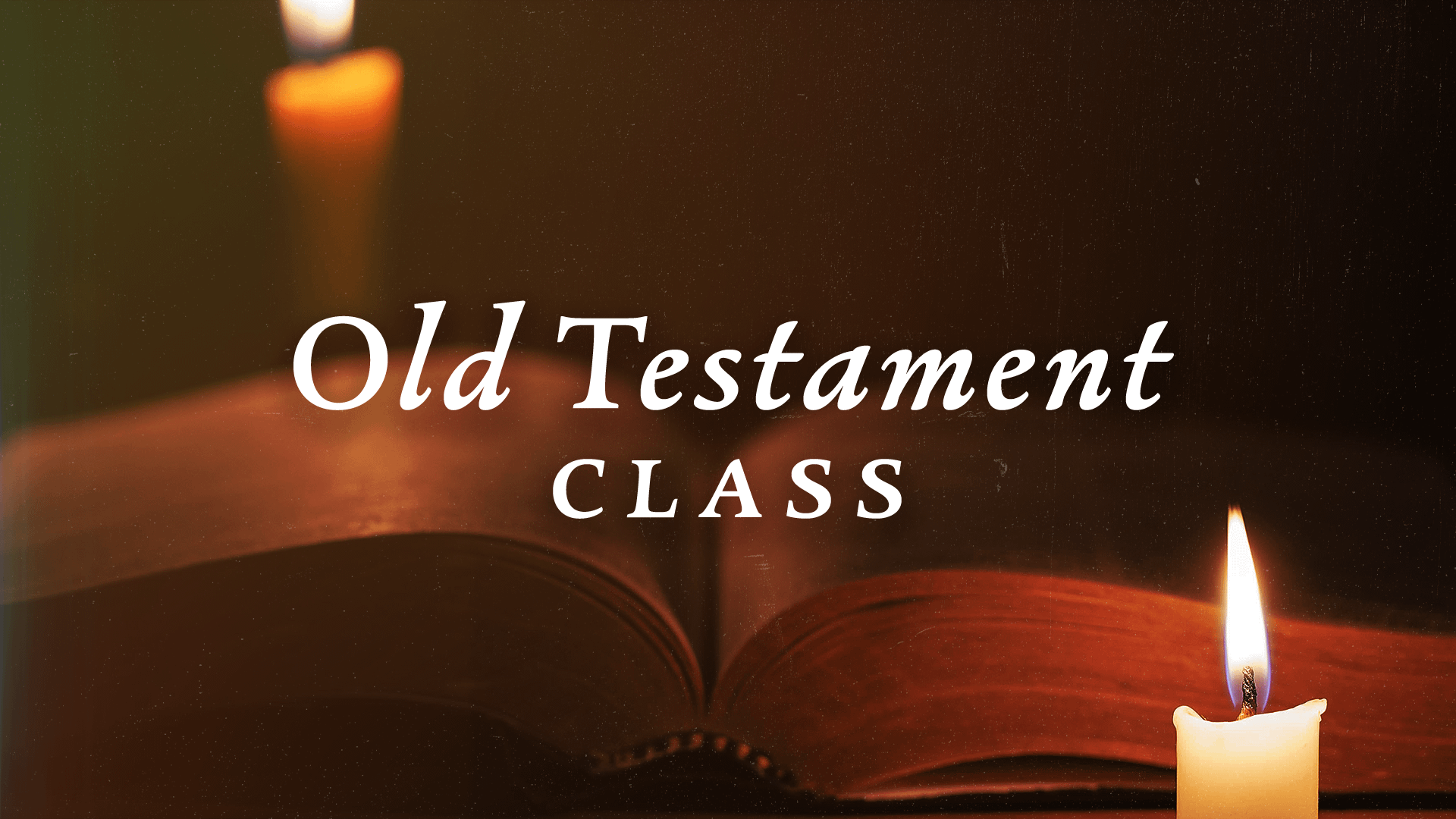 Starting October 8th
Our very own ECLI Director, Dr. Shelley Ashdown, will be teaching a class on the Old Testament. You will discover the incredible impact of the Old Testament, and leave behind any notions that it's outdated. This living, breathing Word of God is still incredibly relevant today.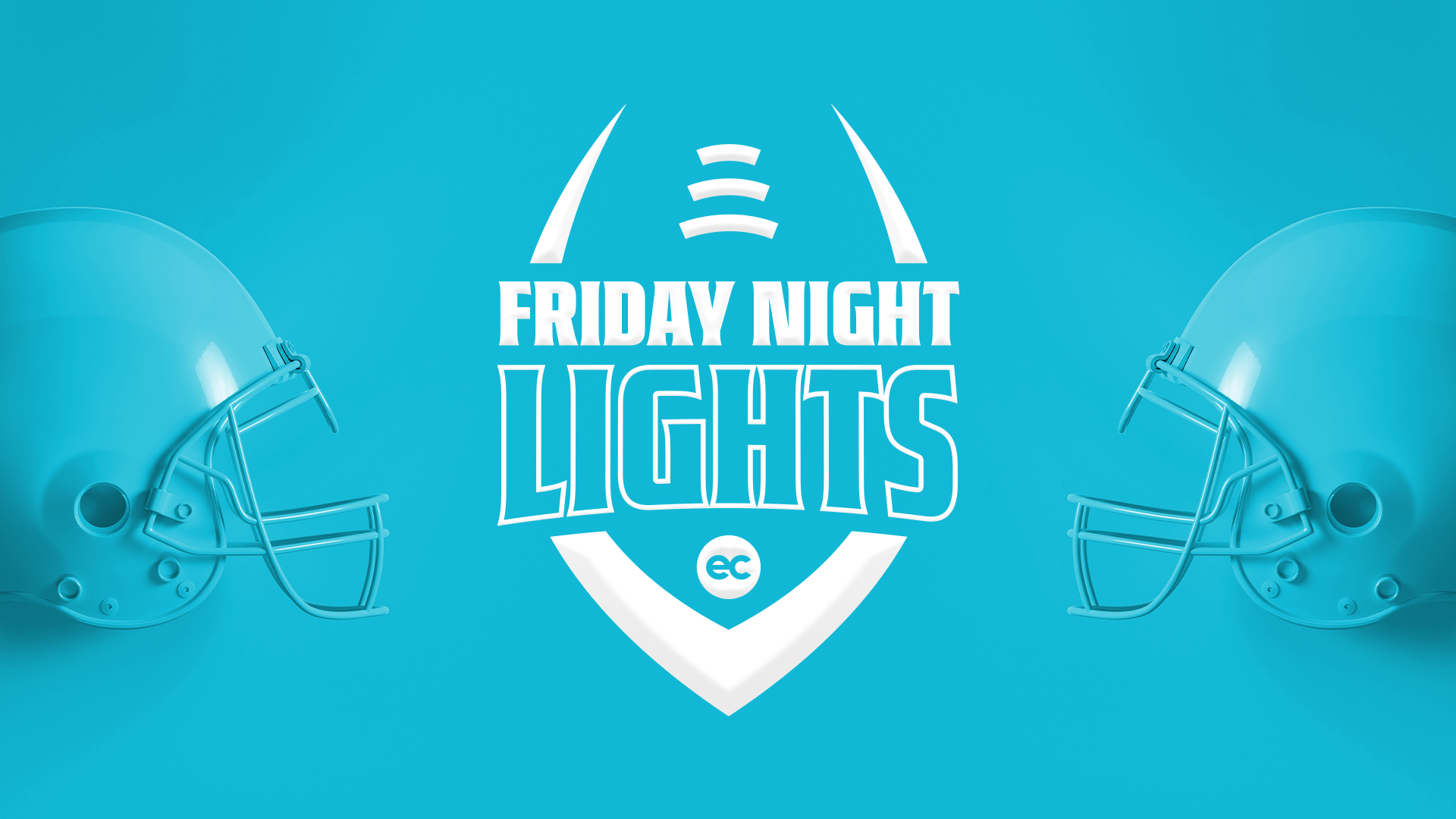 Sept. – Oct.
Join us for "Friday Night Lights," a unique serving opportunity where we come together to support our local schools during their home football games. This is a chance for us to make a meaningful impact in our community by providing assistance and support during these exciting games.
October 28th
Join us for Trunk or Treat, a free fun-filled annual event with Element Kids! Get ready for themed car trunks and lots of candy for the little ones. If you have a knack for holiday decorations, why not sign up to host and decorate a trunk? It's easy – just click the sign-up button below. We're also accepting candy donations to make this event a smashing success. You can either buy candy at the store or order from our convenient Amazon wish list by clicking the button below. No registration is required.
St. Charles Fall Festival
October 27th
6:30p – 8:30p
Our annual free Fall Festival is almost here! Join us for inflatables, food, prizes, a petting zoo, and so much more! All for free! Bring the whole family! We also have many volunteer opportunities for you to help us make an impact.