 Kids are important to us, so we've created a place just for them to learn about the Bible at their level! At every weekend service, all kids (Birth to 5th grade) experience safe, age-appropriate environments where the Bible is taught in a creative way through music, activities and teachings.
We want everything we do to help families to discover God's best, build strong faith and adventure with Jesus. We use fun, practical Bible-based teaching to help kids grow in Christ.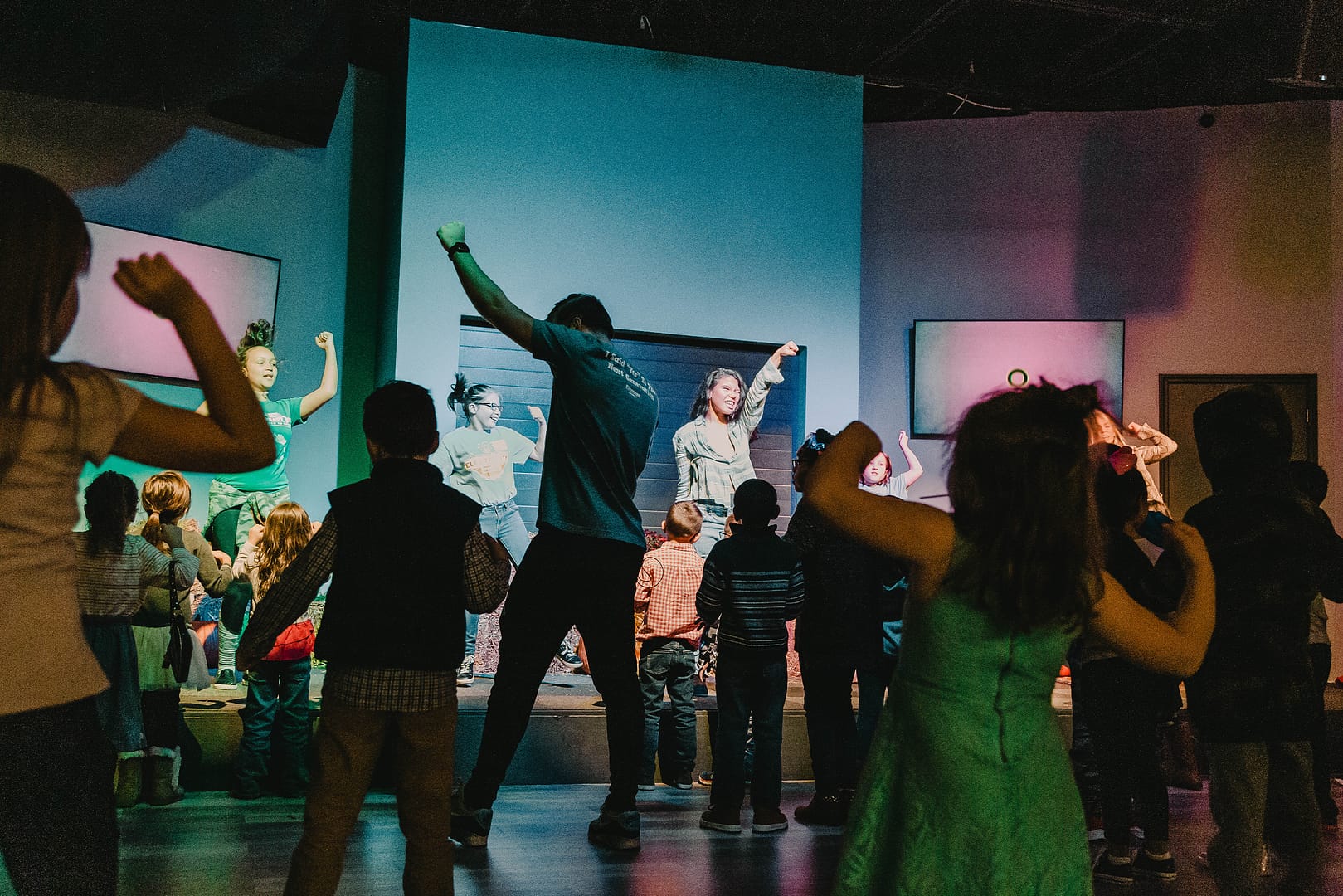 Safety and wellness are a huge part of how we do Kids Ministry. We will assign your children to a room based on age or grade, and ensure safe ratios are adhered to. We will provide your family with name tags and secure pick-up practices that will be used for accountability and ensure only authorized individuals are able to pick up any kids.
For your first time, we will need to get some additional information to make sure we can best serve your family each weekend.
WE CAN'T WAIT TO SEE YOU THIS WEEKEND!
Our Mothers' Room is available every weekend. This area offers a live feed of the service, and is a room for moms with newborn babies to view the service in a more safe and comfortable environment.
***eFriends is only available at our Wentzville Campus.***