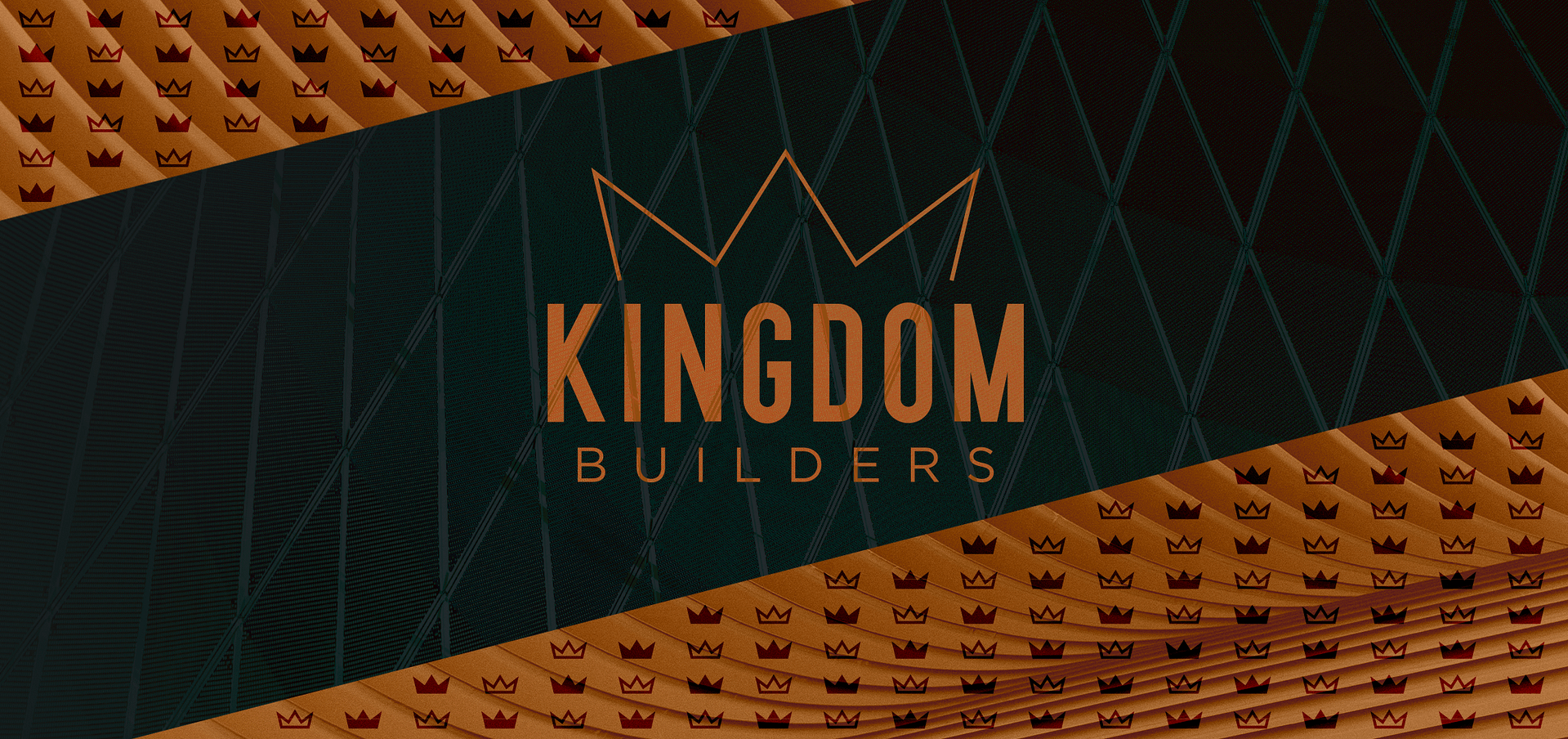 What is Kingdom Builders?
Kingdom Builders is a strategic initiative focused on advancing the gospel through projects designed for global impact. Each year, we prayerfully seek what role God is leading us to play in building HIs kingdom. We are committed to doing our part in bringing the message of hope and salvation around the world.
What a year 2022 has been! I believe we will look back with gratitude on what God has done both in and through our lives as a church family. As we look forward to all God has for us in 2023, let's also celebrate what God has done in and through our lives this year!
"But you will receive power when the Holy Spirit comes on you; and you will be my witnesses in Jerusalem, and in all Judea and Samaria, and to the ends of the Earth."