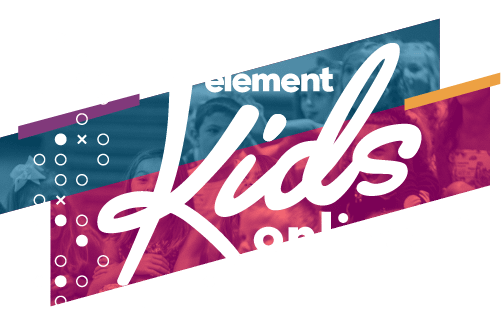 Our online experience is available any time! If you want some extra content throughout the week, or if you are unable to make it to our weekend services, feel free to watch an episode (or 12) so your kids can have fun and grow!
We have an exciting experience for you and your kids as we discover the mission God has for us.
We also have three AWESOME worship songs so your kids can praise Jesus!